Welcome to Live Your Knowing

Live Your Knowing Counseling is a unique opportunity to experience the benefits of traditional counseling while openly and actively acknowledging the role of intuition and the soul's journey in achieving wellbeing.

Be supported in finding new perspectives, revealing your own unique wisdom, getting unstuck and enjoying personal and spiritual growth.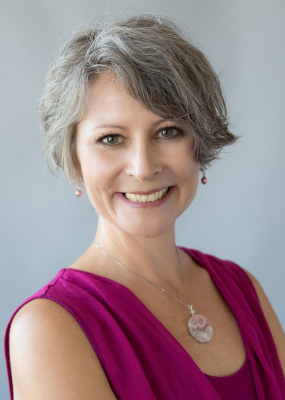 Building Intuition

"l hold the space, open the door, illuminate the path and walk with you to a lighter, clearer place." Renee Ellis, MA LPCC RMT

Complimentary Consultation Available - Call or Email Today!